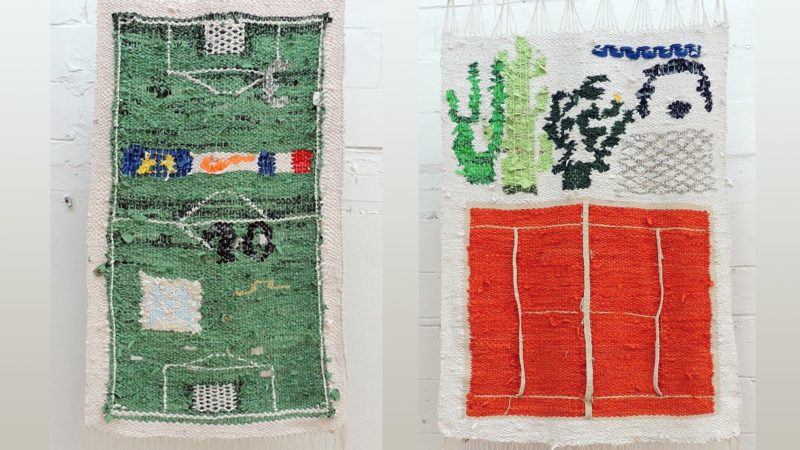 Terrains de jeux (Playgrounds)
While sport had virtually disappeared from the artistic radar since antiquity, it was at the very end of the 19th century that Art took a renewed interest in it. It was a celebration of the body in motion, an ode to physical effort and the advent of the new pleasure brought by outdoor activities.
The avant-garde artists of the twentieth century continued in the footsteps of the Impressionists by taking an interest in sport through the prism of movement and speed characteristic of the period. In the 1980s and even more so in the 1990s, sport once again made its presence felt in art. This is the result of a twofold trend that is still going on today, in which sport has emerged from the overflowing stadiums into all areas of our daily lives and art has once again turned its attention to its surroundings.
The contemporary representation of sport in art no longer responds to the image of the body in action as before, but privileges a work based on the objects linked to its practice. Thus, balls, jerseys, flags or trophies are diverted to constitute the very material of certain works. Reflecting in many ways our society, its drifts and torments, this exhibition through the prism of sport allows the artists to apprehend the world as it is, or as it dysfunctions. They thus expose us to these new playgrounds.
Artists : Amélie Bertrand, Delphine Dénéréaz, Charles Lopez, Mazzacio & Drowilal, Présence Panchounette, Taroop & Glabel and artists' books. Frac Occitanie Montpellier collection and artist loans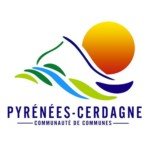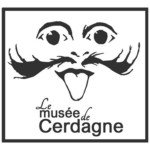 An exhibition in the framework of the programme:
Des montagnes et des artistes (Mountains and Artists)
Summer 2023 (June-September)
Contemporary art trail along the GR10 from Hendaye to Collioure
An exceptional event to celebrate the 40th anniversary of the Fonds régionaux d'art contemporain (Frac)
An interregional event initiated by the Frac Nouvelle-Aquitaine MÉCA and Les Abattoirs, Musée - Frac Occitanie Toulouse, with the participation of the Frac Occitanie Montpellier.
In 2023, the Fracs will celebrate their 40th anniversary throughout France, through a rich programme designed from their nomadic collections, exhibited wherever the opportunity arises to offer themselves to new audiences: heritage sites, museums, associative sites, libraries, etc. To celebrate this great age, the Frac Nouvelle-Aquitaine MÉCA and the Abattoirs, Musée - Frac Occitanie Toulouse, with the participation of the Frac Occitanie Montpellier, are initiating a joint project, imagining an original cultural event, humanly rich and geographically intrepid. This event will feature works of art and artists along the GR10, which crosses the Pyrenees from west to east, from Hendaye to Collioure, linking ten or so stopover towns through as many exhibition projects.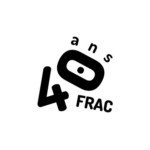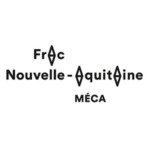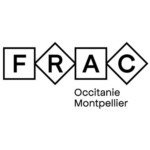 Informations pratiques
Location
Musée de Cerdagne
Ferme Cal Mateu
66 800 Sainte- léocadie
Horaires
May/June/September Monday to Saturday 10am to 12.30pm and 2pm to 5.30pm
July/August every day from 10am to 1.30pm and from 2.30pm to 6.30pm
Opening on 28 June 2023 at 6pm