Human Rights Assembly of Sky
The Sky Human Rights Assembly invites the public and specialists to look at the sky in all its dimensions, interweaving culture, history, politics, astronomy, war and technology. Organised as part of the Topologies of Air exhibition, this event is part of artist Shona Illingworth's approach to rethinking our relationship with the sky by combining artistic and legal practices.
Auditorium des Abattoirs
Free entrance

Far from being an immutable space, the sky is the object of constant transformation, in its composition, its use and its relationship to humans and the living. Shona Illingworth and Les Abattoirs invite experts from different disciplines (geopolitics, astrophysics, space law, human rights, cosmology, etc.) to share with the museum's audience their thoughts on contemporary issues concerning the sky.
Since 2018, Shona Illingworth in collaboration with Nick Grief (international human rights lawyer) has been organising the Airspace Tribunal, a series of public hearings held in Toronto, London, Sydney and Berlin, to assess the relevance of recognising a new human right to be protected from any physical or psychological threat coming from the sky, and which also underline how much our relationship to the sky depends on our position on earth. For the artist, these reflections will lead to the collective writing of this new human right. It should be presented to the UN (United Nations) in 2023.
This new assembly organised in Toulouse is intended as a space for meeting and collective reflection on the various issues inherent in this right, in order to ask ourselves about the changes underway and to come. Through the three panels proposed, Technologies of the invisible, The infinite frontier and The future: risks and possibilities, a humanist cartography of the sky is taking shape, in which earth and sky are one.
The list of speakers and the day's proceedings will be announced at a later date.
The Human Rights Assembly from the sky to the Abattoirs is conceived by Edwige Armand, Lauriane Gricourt, Shona Illingworth, Catherine Jeandel, Renata Salecl. With the support of Laure Ortiz, Annabelle Ténèze, Évelyne Toussaint, Gaëtane Verna, in partnership with the association Passerelle Arts Sciences Technologies.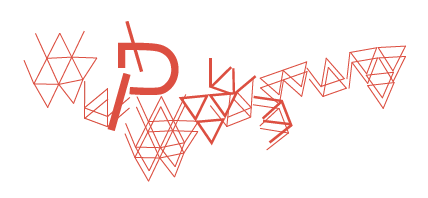 The exhibition Shona Illingworth. Topologies of Air is initiated and organised by The Power Plant Contemporary Art Gallery, Toronto, sponsored by the TD Ready Commitment.