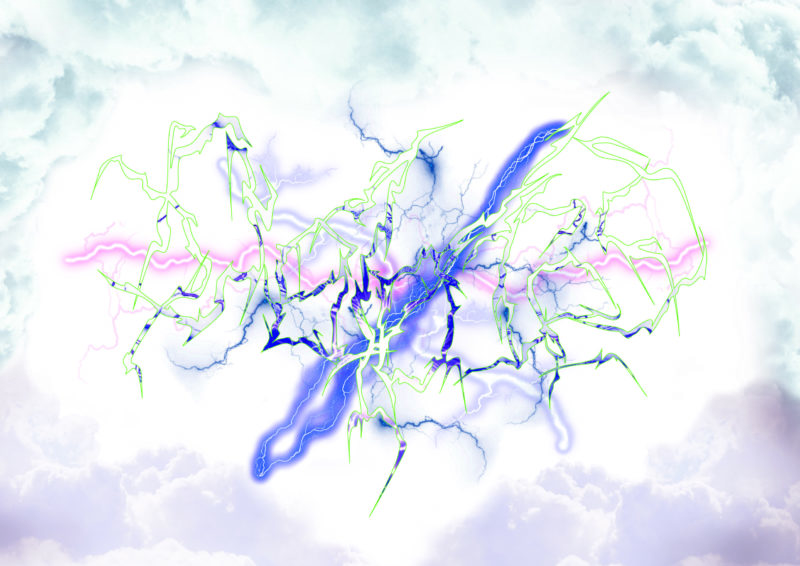 Mezzanine Sud 2022
Prix des Amis des Abattoirs
This prize awarded by the Abattoirs accompanies and highlights artists under 35 years of age in the field of contemporary artistic creation. This year again, it benefits from the support of the Friends of the Abattoirs. This distinction marks once again the commitment of the Abattoirs to the development of the local scene and completes the numerous supports put in place by the establishment for several years.
This competition usually rewards three young artists from Occitania with a participation in the "Mezzanine Sud" exhibition organized annually by the Abattoirs on their site in Toulouse. It is a real highlight reserved to the young plastic creation of the region. Today, this prize continues to gain regional and national recognition, and serves as a springboard for most of the winners: acquisitions in public collections, new exhibition projects, etc.
THE ARTISTS
This prize is intended for artists under 35 years of age who have a relationship with Occitania. This link may concern the place of birth, residence, work or training. Applications from single artists, duos or groups of artists are accepted.
SELECTION
The files are examined by a jury composed of the management and artistic direction of the Abattoirs, advisors in visual arts from the Ministry of Culture, an art critic, a former prize-winning artist and two representatives of the Friends of the Abattoirs.
THE AWARD
The winners participate in the annual exhibition "Mezzanine Sud". In this group exhibition, each winner is given a space of approximately 80m2. In addition to technical support from Les Abattoirs for the realization of their exhibition, each winner receives a production budget of 3,000 euros and a lump sum corresponding to fees of 1,000 euros and travel expenses.
The winners:
- Zoé Febvre-Utrilla
- Alison Flora
- Guilhem Roubichou
Each new edition of the Mezzanine Sud prize highlights the diversity of artistic languages and the multiple energies of the young generation of artists. Once again this year, the three prize-winners display singular universes, the result of a careful observation of the world tinged with plural and unusual influences. The Middle Ages, fantasy culture, K-Pop idols and musical production, post-industrial and olfactory landscapes inspire their creations while renewing the mediums used between assembling recovered elements, painting with blood and video clips. A certain temporality appears in which parallel worlds are intertwined where the artists develop and divert artisanal or industrial technologies.