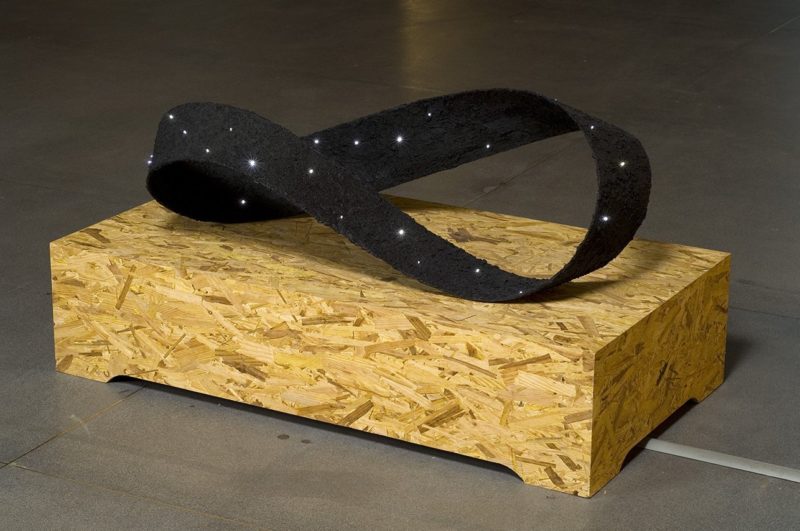 Le champ des étoiles (The field of stars)
Artists: Geneviève Asse, Angela Bulloch, Ferran Garcia Sevilla, Victoria Klotz Geneviève Asse, Angela Bulloch, Ferran Garcia Sevilla, Victoria Klotz
Guest artist: Konstantinos Kyriakopoulos
In partnership with the Association le Transfo as part of the Été culturel and the commune of Aulon
Born in Athens in 1994, Konstantinos Kyriakopoulos is a graduate of the Beaux-Arts de Cergy (2018) and the Beaux-Arts de Paris (2021). His practice revolves around a favourite device, which he adapts to suit different contexts and purposes: the bed. In Aulon, Konstantinos Kyriakopoulos presents "To The Moon And Back", a sculpture-structure installed outdoors, opening up a dialogue between the landscape and contemporary art. Like an observatory or an open-air amphitheatre, the piece provides a place to be defined, either alone or collectively: whether you want to stroll around, look at the stars, have lunch, take a nap or chat, everyone is free to do what they want.
Complementing this production, an exhibition of works from the Abattoirs collection will be held at two sites in the village (la Maison du Pére Perrault, Église d'Aulon et granges de Lurgue), evoking our relationship with the sky and the imaginary world it inspires in artists. It's also a way of exploring the ecological value of the sky in this village, which has been classified as a starry sky by ANPCEN (the National Association for the Protection of the Sky and the Nocturnal Environment).
Des montagnes et des artistes (Mountains and artists) - Summer 2023 (June-September)
Contemporary art trail along the GR10 from Hendaye to Collioure
An exceptional event to celebrate the 40th anniversary of the Fonds régionaux d'art contemporain (Frac)
An interregional event organised by the Frac Nouvelle-Aquitaine MÉCA and Les Abattoirs, Musée - Frac Occitanie Toulouse, with the participation of the Frac Occitanie Montpellier.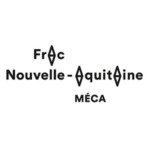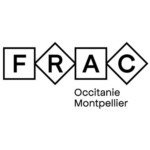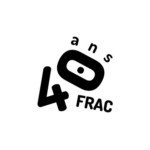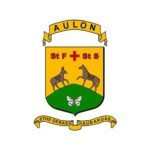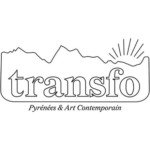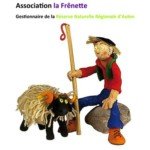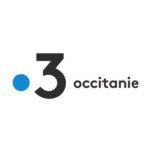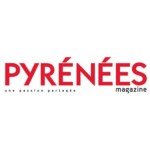 Informations pratiques
Location
Maison du Pére Perrault, Église d'Aulon et granges de Lurgue
65240 Aulon
Opening on Thursday 6 July 2023 at 6:30pm