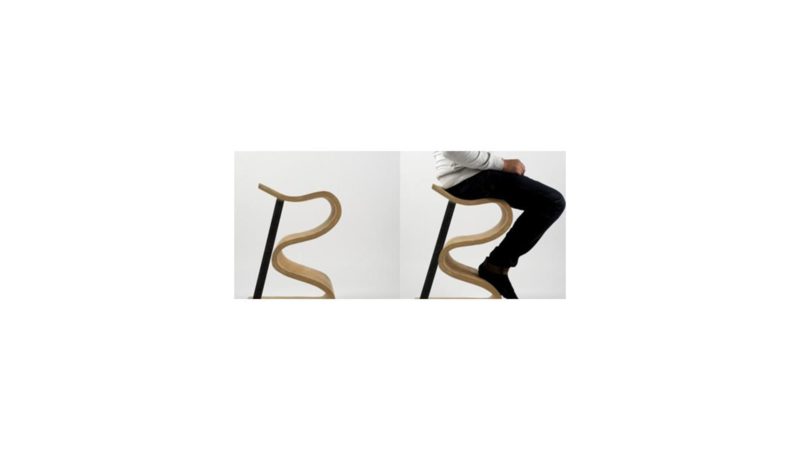 Lines
In the context of la Semaine de l'étudiant
Four students gathered this year to offer you an exhibition around "lines" in les Abattoirs' Gallery of Public.
Mathilde Cartoux's experimental short film, made with lasers passing through moving bodies, is presented: "L--ERS: AS/OV tells of energy, randomness, what we cannot control".
Delphine Thoral, for her part, has the art and manner of moving from a straight line to a curve by weaving around nails stitched on wood.
Naomi Henry brings her eye and her brushstroke to transform photographic details into large colourful canvases. Reality gives way to dreams.
And to take the time to contemplate, Florian Faure offers you his innovative furniture, whose curves, despite the rigidity of the wood, seem to follow the lines of the user's body.
Informations pratiques
Location
Les Abattoirs,
Galerie des Publics