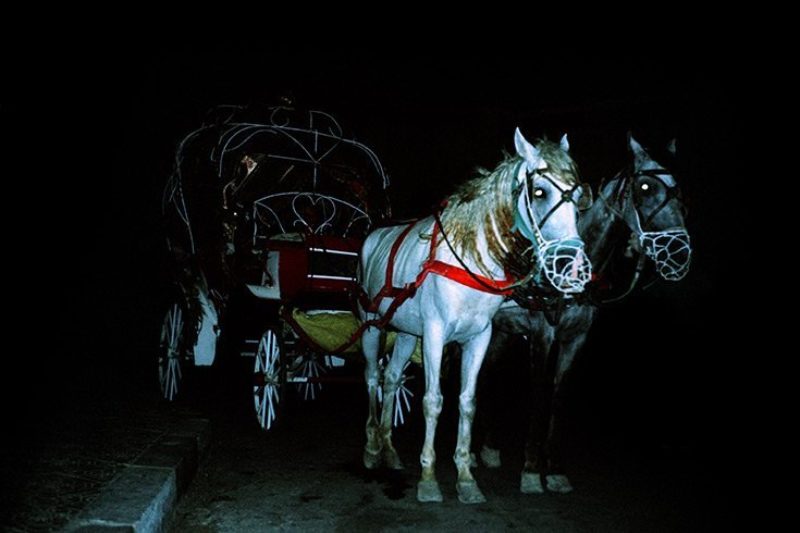 Enjamber les ombres, le légendaire pyrénéen
Climbing over the shadows, the Pyrenean legend
Artists: Aimée B., Delphine Baley, Van den Hans Ban, Virginie Barré, Marie Bel, Jean-Charles Blais, Gaël Bonnefon, Jasmin Sylla Bugarin, Hélène Delprat, François Le Diascorn, Ramon Donoso Ros, Laurent Esquerré, Élisa Fache, Amara Nasira Flaquer, Charles Fréger, Aurélie Ferruel/Florentine Guedon, Claudie Fillon, Katarina Fritsh, Sébastien Gouju, Jay Van den Hans Ban, Philippe Hortala, Benoît Huot, John Isaacs, Linh Jay, David Lachavanne, Milan Magni, Anna Martinez, Myriam Méchita, Tabal Mohamed, Christine Morel, Pascale Nicaud, Assane N'Doye, Lucien Pelen, Patrick Raynaud, Paul Ritter, Stani Nitkowski, Nadia Sabourin, Mohamed Tabal, Marie Tijou.
Collection des Abattoirs, Musée - Occitanie Toulouse, Frac Occitanie Montpellier, Frac Nouvelle-Aquitaine MÉCA, Frac Bretagne, coopérative collection Cérès Franco, médiathèque-artothèque de Poitiers artist loans, productions and private collection.
In partnership with the association "les 3 arches, hier aujourd'hui demain
In 2023, the association "les 3 arches, hier aujourd'hui demain" is organising an event linked to Pyrenean myths, legends and rituals as part of its multiannual Heritage and Contemporary Art programme in Donezan (Ariège). This event is associated with the trans-Pyrenean programme "Mountains and Artists". Works of contemporary art are invited to discuss or confront a local heritage theme, evoking and illustrating rites of passage, witchcraft, seduction, death and mourning. With the aim of creating a culture that can be shared by as many people as possible, volunteers will be on hand to pass on the meaning of both the documentary aspect of the theme and the works on display. "Enjamber les ombres" will thus take place on eight sites in Donezan: churches, temporary exhibition halls, an old glassworks reactivated by young glassmakers, in the villages. Thirty-eight artists will be represented, in equal numbers, by sixty works.
Des montagnes et des artistes (Mountains and artists)
Summer 2023 (June-September)
Contemporary art trail along the GR10 from Hendaye to Collioure
An exceptional event to mark the 40th anniversary of the Fonds régionaux d'art contemporain (Frac)
An interregional event organised by Frac Nouvelle-Aquitaine MÉCA and Les Abattoirs, Musée - Frac Occitanie Toulouse, with the participation of Frac Occitanie Montpellier.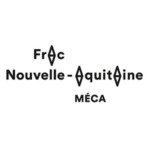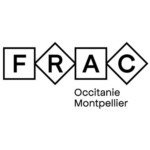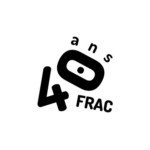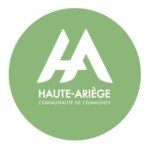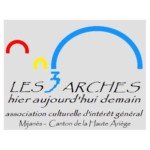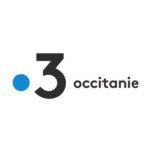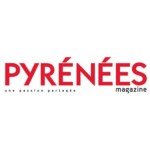 Informations pratiques
Location
Salle d'exposition de Mijanès et de l'église communale, 09460 Mijanès
Église Carcanières, 09460 Carcanières
Église Le Puch, 09460 Le puch
Église de Quérigut, 09460 Quérigut
Église de Rouze, 09460 Rouze,
Cristallerie de Le Pla, 6 Clôt du Mouly, 09460 Le Pla
Maison du patrimoine du Donezan Château d'Uson, 09460 Rouze
Opening on 22 July at 11am in Mijanès