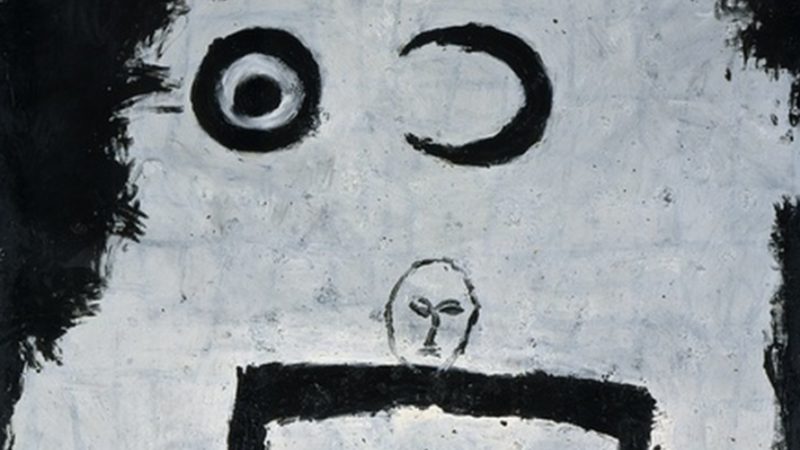 Au bois Génie
This new exhibition invites us on a true initiatory and artistic journey deep into the woods.
Partners for three years now, les Abattoirs Musée - Frac Occitanie Toulouse and the Musée des Mégalithes are joining this year's adventure of Imaginary Tourism around its Panoramic* programme (an experimental forestry project on the Cors forest estate which will run from 23 July to 1 August 2021). Conceived as an effervescence of this cultural circuit, this exhibition plunges us into the mysteries of the woodland geniuses who have so inspired artists such as Georges Sand in Histoire de ma vie: "I was not yet strong-minded enough not to hope sometimes to surprise the napes and dryads in the woods and in the meadows.
A support for reverie or contemplation but also a place of myths, cults and phantasmagoria, the forest inspires, enchants, intrigues or repels. These deep glades and dark woods are home to many spirits and untamed prophetic genies that have inspired the history of art since its origins.
This contemporary artistic panorama invites us to take a nocturnal walk from sunset to dusk through the work of these artists who plunge us into the dark depths of our forests and our souls at the same time.
Let us guide you on this path that will lead you to these new geniuses of the woods that are the artists. Welcome to "Au Bois Génie".
Informations pratiques
Location
Centre d'interprétation des Mégalithes
Place de la Mairie
81320 Murat-sur-Vèbre
Horaires
Open from 1 July to 31 August from Monday to Friday from 9.15am to 12.15pm and from 4pm to 6pm.
Saturday from 9.15am to 12.15pm.
September - October: open every day (except Sunday) from 9.15am to 12.15pm
Vernissage le 15 juillet à 17h30