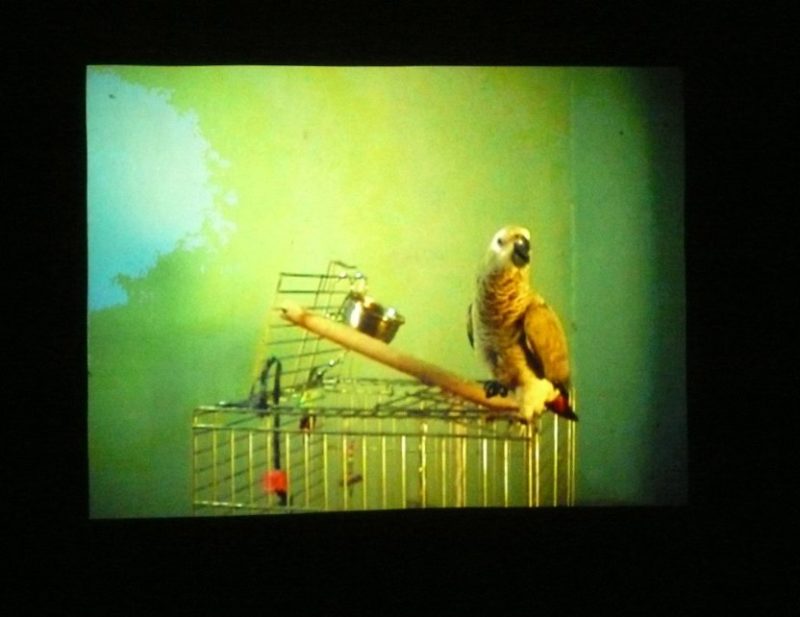 À plume, à poil, etc.
An exhibition about the representation of the animal figure through multiple forms: symbolic, naturalistic, anthropomorphic or chimeric.
À plume, à poil, etc. vous fera voyager à travers une soixantaine d'œuvres d'une trentaine d'artistes sélectionnés dans les collections publiques des Abattoirs, Musée FRAC Occitanie Toulouse et de l'Artothèque du Lot.
Avec les œuvres de : Pierre Alechinsky, Gilles Aillaud, Louttre.B, Walter Barrientos, René Caussanel, Annick Claudé, Corneille (dit Cornelis Van Beverloo), Ronald Curchod, Damien Deroubaix, Anne-Charlotte Finel, Jochen Gerner, François Heaulmé,  Philippe Hortala, Jan Kopp, Agathe May, Philippe Mayaux, Myriam Mechita, François Mezzapelle, Jean-Luc Parant, Anne Pesce, Carlos Pradal, Alain Prillard, Richard Prince, Alain Séchas, Aldo Spoldi, Marie Thébaut, Béatrice Utrilla & Bertrand Arnaud, Adrien Vermont.
Informations pratiques
Location
Les Ateliers des Arques,
Le Presbytère,
46250 Les Arque